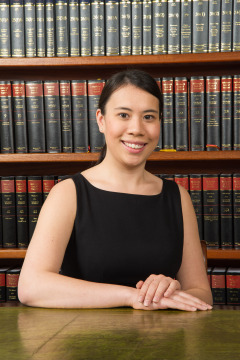 Solicitor
Melissa obtained a Bachelors of Law Exempting degree, with an integrated LPC from the University of Northumbria at Newcastle in 2012. She then continued her studies to postgraduate level and was awarded Masters of Law (LLM) with Distinction from the University of Durham.
After completing her LLM, Melissa joined Stuart Smalley & Co LLC in October 2013 and completed her training in October 2015. Melissa qualified as a Solicitor of England and Wales on 15th October 2015.
Melissa practices in the areas of Trusts, Residential and Commercial Property, Company Commercial and Wills & Probate.